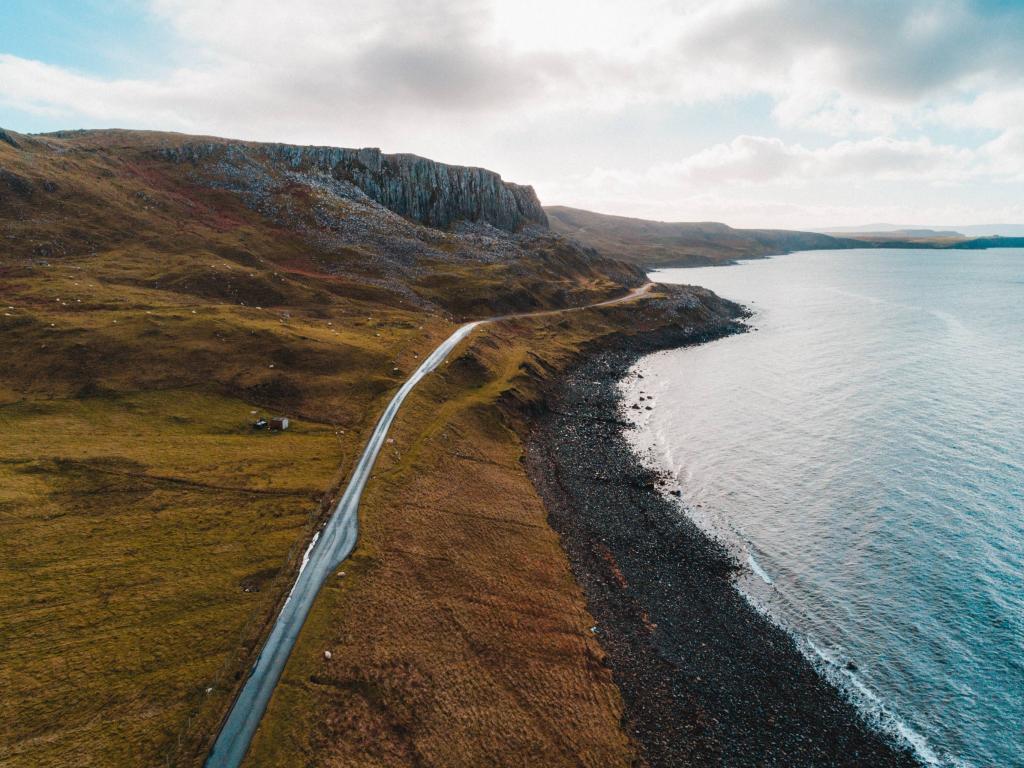 Welcome to Mendip Autoserve Limited,
We are a locally run family business based in Chilcompton, nr Radstock.
Mendip Autoserve was established in 2000 when I decided to set up my own business after serving my apprenticeship in local garages and agricultural engineering companies.
The business has grown from strength to strength and in 2013 we moved into our current modern premises as we needed more space.
At our new premises we are able to stock more cars for sale, offer finance and extended warranty's, and work on more vehicles in our new workshop large enough for 9 vehicles. Body repairs can be carried out in less time and we have a wider selection of services available. Please see our services page to see what we can offer you.
I hope that your experience with Mendip Autoserve is excellent as I value your custom and if you are a new customer we look forward to your business.
Thank you.
Tom Day (Managing Director)


Stand With Ukraine
Everyone wants to do their bit to support those who have been forced to flee their homes because of the invasion. #StandWithUkraine
It is not often that I feel as I do now, the terrible war that is happening in Ukraine at the moment has us all worried and concerned for the people of Ukraine. We all want to do our bit and help as much as we can. One way we feel we can help at Mendip Autoserve is by using our platform to raise as much money for the Red Cross, to enable them to purchase as much as they need to support the victims of the war.
With this in mind Mendip Autoserve will donate £100 from the profit of every car sale to the Red Cross. The Red Cross is part of the government scheme which will match any donation. So for our £100, £200 is actually donated.
Every donation helps and we hope that our commitment to this cause gives others hope and resources they need.
To enable all our customers to see how our fundraising is going over the next few weeks, here is our Just Giving page. If you would like to make your own personal donation to the appeal please do.
Please copy this link to our just giving page should you wish to make a personal donation.
https://www.justgiving.com/fundraising/mendipautoserveukraine
Thank You
Thomas Day (Managing Director)
Mendip Autoserve
#standwithukraine