Services, MOT and 3D Wheel alignment
New Computerised Four wheel Alignment.
Front wheel alignment (tracking) £45 + Vat, including a print out to show the adjustments made.
Four wheel alignment £100 + Vat, including a print out to show the adjustments made.
We have now invested in new computerised four wheel alignment to ensure your vehicle handles correctly.
Those potholes are literally everywhere and are wreaking havoc with your tyres, wheels and suspension components. The scary thing is that your alignment can be out without you even noticing a difference behind the wheel.
MOT
We can offer an MOT at a price of £45. This will cover the cost of the test and also give you up to 2 weeks to do a free re-test with us if your car fails the first time round. All work identified in the test can be rectified on site and we can arrange for a courtesy car for you if required whilst this is carried out.
Services
We can offer servicing to all types of vehicles, from cars to light goods vehicles and 4×4's (inc extra-long wheel based vans). All servicing is carried out to manufactures specifications and can include basic intermediate servicing to full major services. During servicing we will check a high variety of factors such as; pre-engine checks, under the bonnet checks and once your vehicle is raised we will also carry out checks on the underside of your vehicle. Services do include an oil and filter change and any other necessary filter and fluids. If you have any other enquires regarding our servicing please just ask. Prices start at £70 (+VAT and parts) but please contact us to discuss a quote.
Contact Us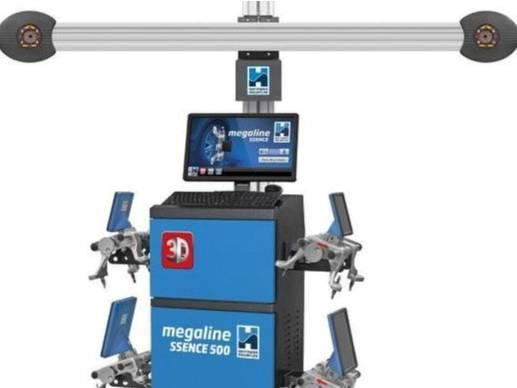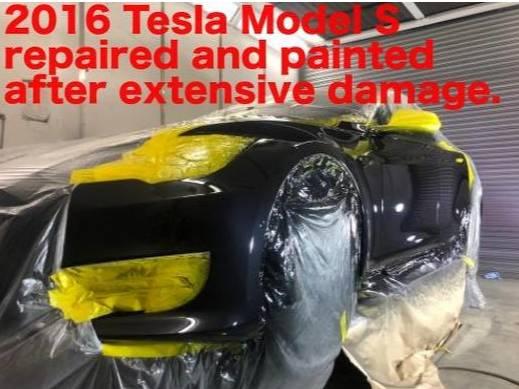 Bodywork & Metal Work
Bodywork
If you have suffered any type of body damage from a small scratch requiring a spot repair to a large accident damaged vehicle we can repair it to a high standard that would be insurance approved. All bodywork is carried out by our fully trained and skilled staff who have years of expertise in the field. We will discuss any job with you beforehand and outline what you can expect in terms of time, parts and a written quotation prepared prior to us starting. We have had fantastic comments on our bodywork and you can see some of our jobs in the gallery section of the web page.
Metalwork
We have a fully trained welder and metalworker on site. This allows us to attempt to repair a problem with a vehicle rather than buy new parts wherever possible passing on a significant saving to the customer in most cases. Our staff have many years experience and have produced some very fine work. If there is anything we can do to help with metal work, whether it be for your vehicle or something else, we will try and offer you our assistance.
Contact Us
Paint Work & Repairs
Paintwork
We now have a very large Spray Bake commercial spray booth on site and this new equipment allows us to complete paintwork jobs to a much higher specification and in less time. This means there is a possibility you can get your car back within the day,obviously depending on the size of repair required.
The booth is of a very high quality and our spray painters can produce excellent results to match your factory finish. Please discuss any jobs with us, as we can accomodate a large range of size vehicles.
Repairs
At Mendip Autoserve we believe that all vehicles should be repaired to the highest specification.
Where possible we will repair the existing panel rather than purchase new parts, the saving is passed onto you the customer meaning you get the best possible price. While we have your car in for any range of repairs we will contact you before all decisions are made so you are never shocked with your bill.
All our staff are very skilled in all types of repairs and will work hard to produce a high quality finish on your vehicle.
Contact Us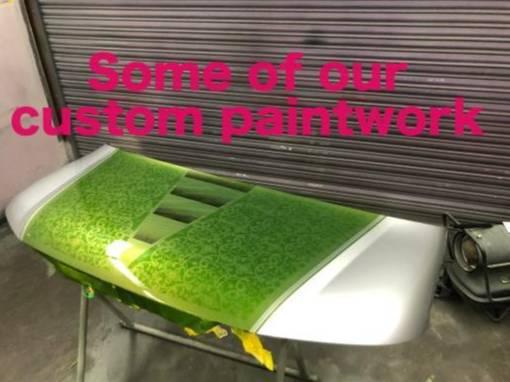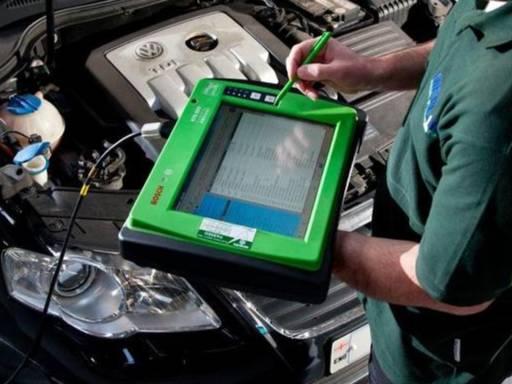 Diagnostics And Auto Electrics
Diagnostics
We have a wide range of technology that matches almost all vehicles out there today. Therefore if your vehicle is showing any warning lights just pop in to see us. Most of these we can diagnose then and there if a member of staff is free. If not we will endeavour to do it as soon as possible. We have recently invested in SNAP ON, BOSCH, AUTEL and WURTH diagnostic equipment, we also use the latest PICO oscilloscope for advanced diagnostics, we have main dealer level Volkswagen Audi Seat and Skoda diagnostics this has ensured that we can diagnose any fault with your vehicle quickly and efficiently. We also have an extensive knowledge in auto electrics including micro electrics and automation wich means we can fault find quickly to get your vehicle back on the road.
Contact Us
Tyres
We now stock a wide range of tyre sizes which we can fit at competitive rates. These come fully balanced and fitted by our trained staff on our high quality machinery to ensure correct fitting. We can also carry out wheel alignment to meet any manufactures requirements on any make and model of vehicle using our new top of the range alignment equipment.
Contact Us